One System - Infinite Possibilities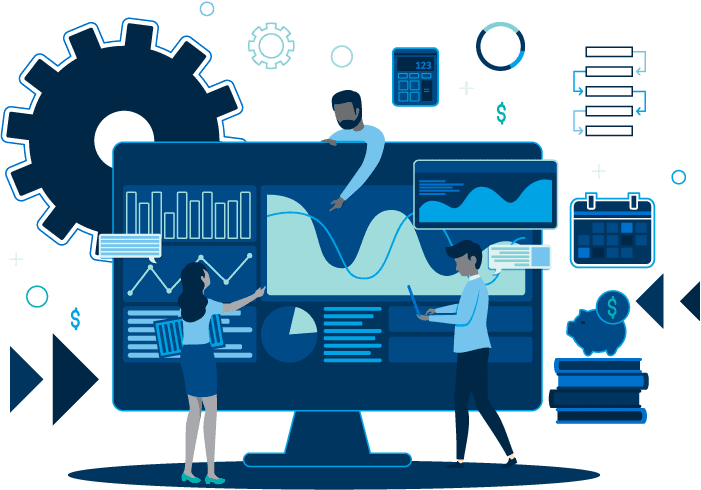 RFIDentikit specialise in reducing the number of third-party software systems needed to run your event - we replace them with our event accreditation and events management software. This means, alongside accreditation, you can manage transportation, catering, accommodation, VIPs, volunteers, members of the media, vendors, cashless payments, service and asset booking, contracts, certificates, payments, insurance as so much more all through one powerful, feature rich portal. We also supply laminates, wristbands and all other access control media.
Key Features
Accreditation
The gold standard in rfid accreditation for events reducing your workload overhead and significantly improving efficiency and event safety.
Access Control
Secure your events key areas and remove the risk of using local security contracts - our system makes the entry decision and clearly conveys this to the user.
Staffing
Whether you need someone to manage your accreditation process or to man the desk, we have a team of certified people ready to help.
Live Dashboarding
Take control of the security of your event while enhancing your command center with our custom dashboards. Monitor capacity against space allocation.
Hotel Booking
Collect hotel requirements to streamline the blocking and booking process for accommodation at your event.
Transport
Assign vehicles, drivers and passengers to your fleet, keeping everyone notified along the way. Booking transportation becomes a breeze with this module.
Communication
Reaching out to people is simple with RFIDentikit. Whether based on a workflow, a physical location or interaction, or even manually based on any criteria, you can be sure that we have a communication channel for you.
Real Security
Unlike other suppliers, we use modern technology to ensure that counterfeit badge worries are a thing of the past. Our tri-factor verification system ensures that pass hand off concerns are drastically reduced.
VIP/Artist Management
Your talent often require a different touch from media and contractors. Our custom workflow management ensures that all of your communications have the right tone and weight.
Workflow Management
Our custom workflow engine is the heart of the platform, streamlining your current process and identifying areas for optimisation and automation.
Catering Management
Allocate single or multiple meal allowance to each pass to allow and track catering to ensure accurate costs. No more plate counts for you!
Portal
Our custom-built, event specific web portals allow for quick production of a purpose driven websites to facilitate application, enforce compliance and provide information. Our portals are the interactive link between the event and its attendees, staff and contractors.
API Connection
Need to connect your data to a third party. We have you covered with our dynamic API engine.
Covid Testing Management
Effective covid compliance management as part of the access control functionality.
Point Of Sale and Token Integration
Need to give your attendees credit or tokens to buy lunch or get merchandise. RFIDentikit have you covered with our sophisticated POS system.
And Much More!
We offer a lot more benefits to why you should use us! Give us a contact to discuss more about what we can offer you.
Case Studies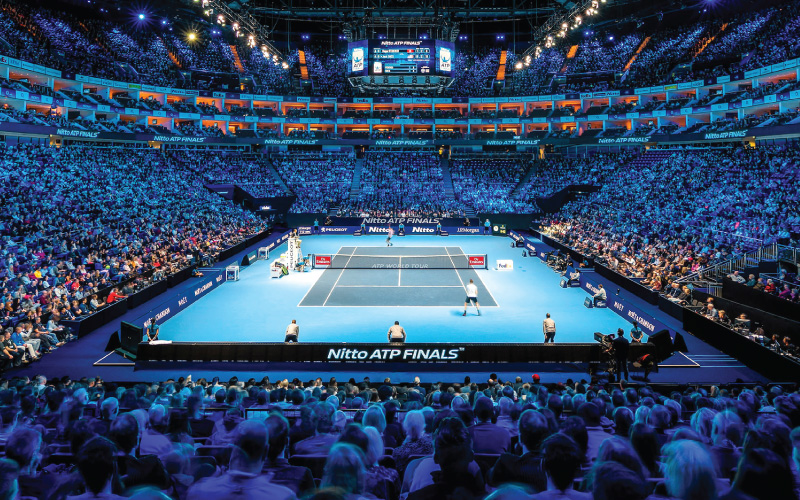 RFIDentikit were part of the ATP WTF at the O2 for many years; providing accreditation management solutions and on-site security scanning. More recently we deployed solutions to handle crew and media catering, allowing the accreditation RFID badges to act as an authentication method to access their food and bar allowance. Our custom transportation system allowed attendees to scan on and off boats providing real time tracking to transportation managers...
READ MORE