One System - Infinite Possibilities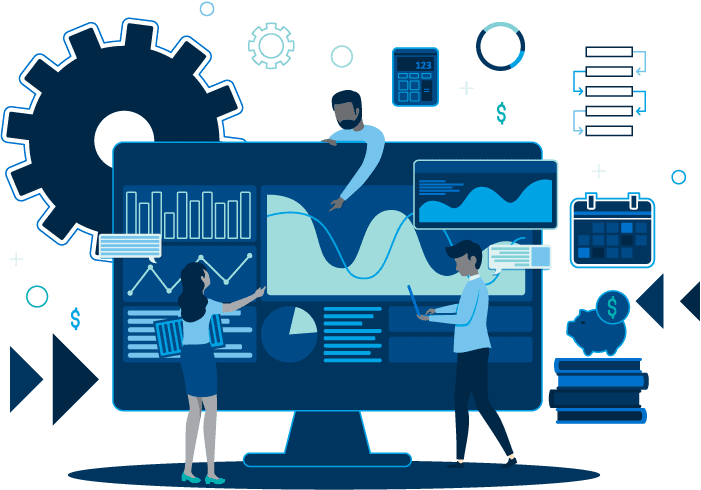 RFIDentikit - The best accreditation service on the market - ask our clients!
We specialise in reducing the number of third-party software systems needed to run your event - we replace them with our event accreditation and events management software. This means, alongside accreditation, you can manage transportation, catering, accommodation, VIPs, volunteers, members of the media, vendors, cashless payments, service and asset booking, contracts, certificates, payments, insurance as so much more all through one powerful, feature rich portal. We also supply laminates, wristbands and all other access control media.
Case Studies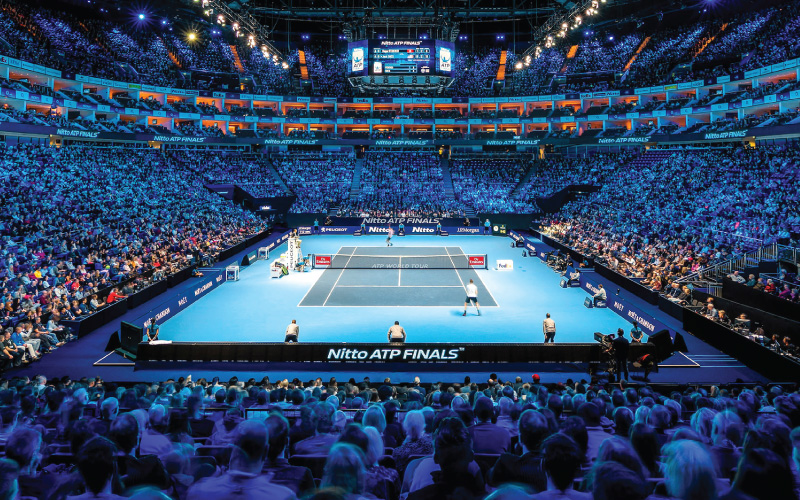 RFIDentikit were part of the ATP WTF at the O2 for many years; providing accreditation management solutions and on-site security scanning. More recently we deployed solutions to handle crew and media catering, allowing the accreditation RFID badges to act as an authentication method to access their food and bar allowance. Our custom transportation system allowed attendees to scan on and off boats providing real time tracking to transportation managers...
READ MORE