CreditOne Charleston Open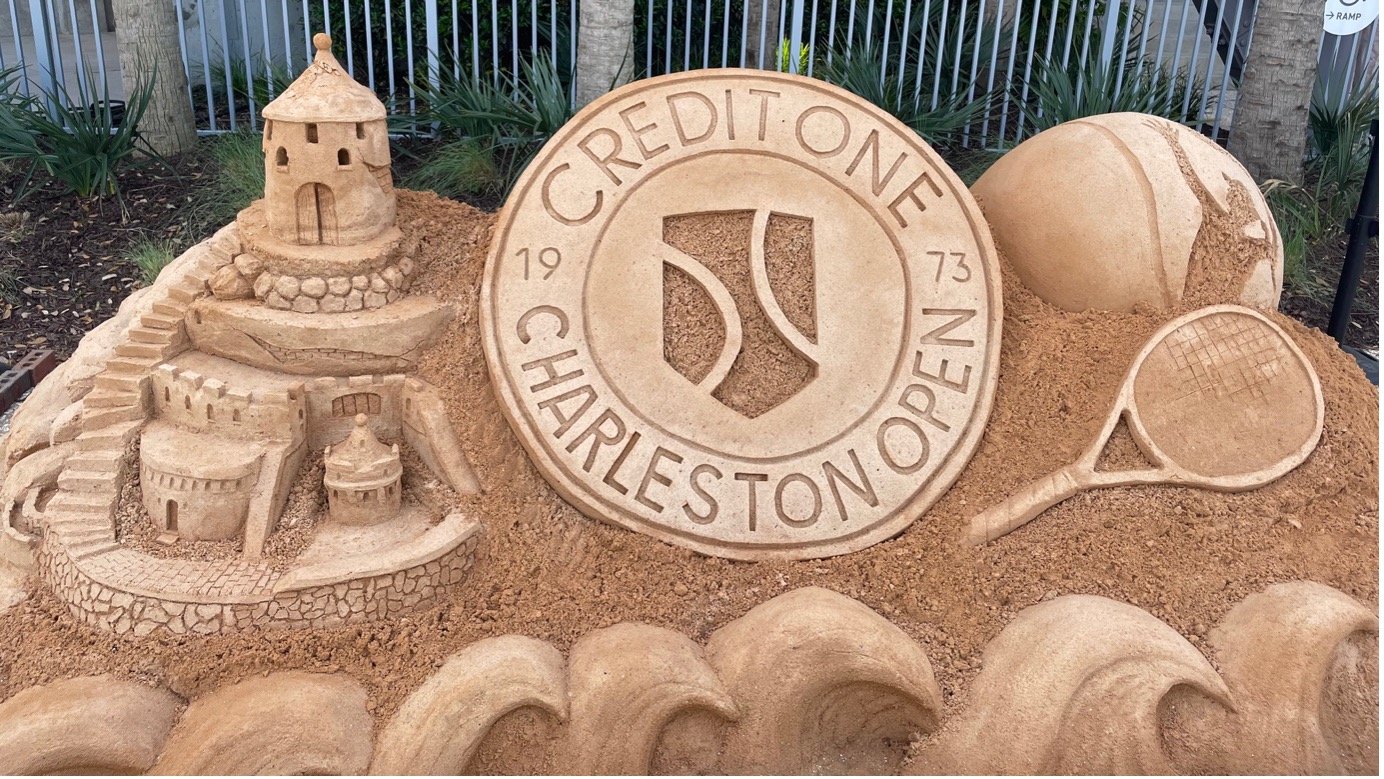 The CreditOne Charleston Open, a prestigious WTA tennis tournament, required a robust accreditation management platform and access control system to ensure the security and smooth operation of the event. RFIDentikit was chosen as the provider for their expertise in RFID technology and their advanced event management software. We efficiently collected and verified the details of all players, support staff, contractors, and media.
Individuals were invited to apply on a bespoke brand-aware portal that collected personal and event specific information. Once the pass had been approved and printed a range of handheld and Long-Range RFID scanners on-site verified the integrity of the passes and gave security an indication to who can access a specific area.
Our accreditation management system automated the collection and verification of player, staff, contractor, and media details. The platform facilitated efficient data gathering and enabled seamless integration with other components of the system.
The portal required capability to upload drivers' licenses, allowing for effective ID verification during the application stage. This feature ensured the authenticity of participants and enhanced overall security.
A range of handheld RFID scanners and Long-Range RFID scanners were deployed on-site. The handheld scanners provided the flexibility to scan RFID cards in close proximity, while the Long-Range scanners could read cards up to 15ft away. This combination allowed for efficient and accurate access control throughout the event tailored to the type of person that would ultimately interact with them.
Using our on-site printers, we produced large format RFID cards that contained detailed information about the individuals. These cards served as the primary means of access control and identification during the event, enhancing security and ease of use.
We customised certain individual passes with catering access, providing a seamless experience for players and essential support staff. Dedicated catering scanners were utilised to track plate counts in the player's dining areas, ensuring accurate monitoring and efficient catering management.
RFIDentikit implemented live dashboards to provide real-time access control statistics, allowing event organisers to monitor and manage access throughout the tournament. Post-event reports offered detailed insights and analysis of the data collected, enabling the event organisers to improve future planning and decision-making.