Citi Open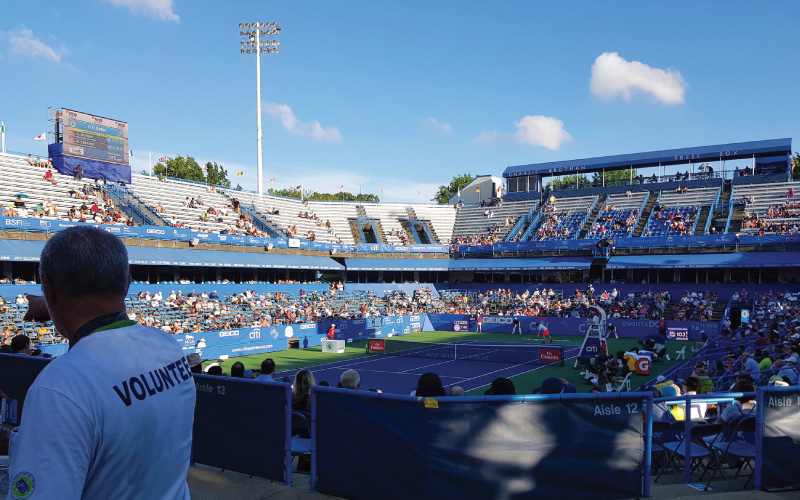 The Open is hosted at the Rock Creek Park Tennis Center in Washington DC. The AllowME system provided their volunteers with the capabilities to manage, approve, print and encode passes to use around the event site.

The flexible on site scanning solution gave the security staff clear indication of each accredited guests access level for each secure zone. Event organisers were able to lock down certain office suites, player compounds and dressing room areas.

This event makes use of our POS system in combination with the accreditation passes. The POS system allows for a value to be stored against the pass to be redeemed with various vendors on site. This value can be a total, an amount per transaction or an amount per day, resetting at a predetermined time. The usage reports are generated automatically, and distributed to the vendors on a schedule.