DP World Tour Championship, Dubai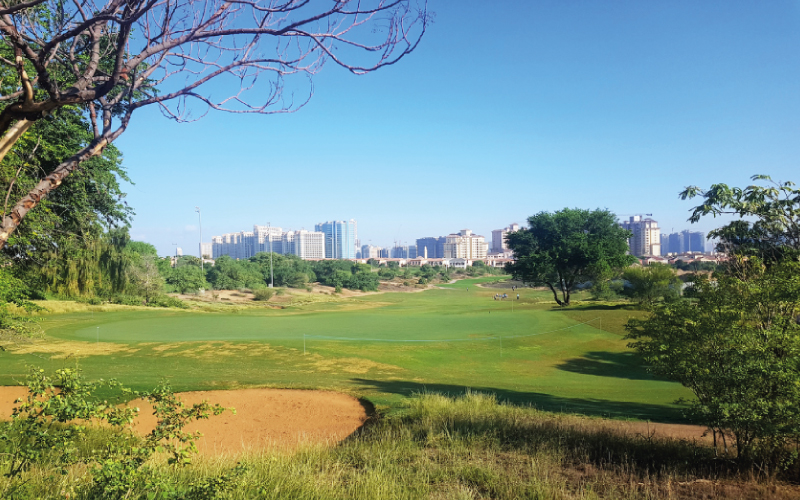 This beautiful course is split between the themes of Earth and Fire and provide fantastic views of the Dubai skyline.

European Tour had been using the AllowME event accreditation system to handle all the registration and applications for their events for some time. In addition to managing season accreditation, that is valid across multiple event sites, AllowME could take applications for this event separately. AllowME handled all the accreditation requests for crew, officials, players, caddies, media and other dignitaries providing the accreditation department tools to quickly approve and reject applications as they came in.

Our RFID access control system, ScanME was used in conjunction with 10 handheld scanners to protect the perimeter from unauthorised access. Access to the site was limited to either a public ticket or valid, scanned accreditation.

The intelligent interrogation of scanned passes ensured that only passes for this event and not any other event on the tour was valid. Passes were assigned dates to ensure that people were only onsite and in places where they needed to be.

Data collected through scanning was visualised on a live dashboard that was viewable by tournament staff to monitor crucial information such as, times that certain organisations arrived on site and what entrances were busiest. This data gave them insights when it came to booking shuttle transport for staff and crew.

Another live report based showed how many of the printed accreditation was used by the organisations that requested them. Data like this could be used to reduce the wastage of card stock and to ensure that there was no misuse when it came to requesting accreditation by an organisation.