European Professional Club Rugby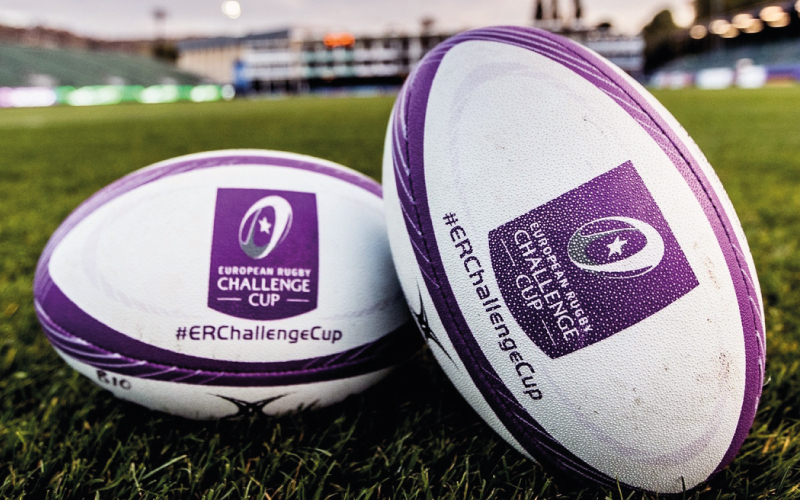 We worked with the European Professional Club Rugby in providing them with AllowME to manage their accreditation operations for their finals.

The process started with designing the user application journey ensuring that all the relevant information was collected by the organisers. We created a web-facing application portal for applicants to submit their pass requests to the system. This carefully constructed portal had the look and feel of the event by carefully matching to their branding.

Additional information was automatically added to the system that originated outside of the portal by using AllowME's data import engine. This takes information held in CSV and other formats and carefully maps to AllowME's data structure, creating relevant passes and access rights in the system.

AllowME's pass design engine created beautiful passes for each applicant with relevant security information and data relating to the holder access rights and on-site dates. The system added emblems and symbols to the passes to reduce the word count and allow for greater visibility at a distance to security personnel around the site. These passes were printed onsite by the accreditation team using some of RFIDentikit's own large format printers.

As the events were taking place in Europe, the organisers needed to ensure that they complied with the GDPR requirements in place. AllowME's GDPR module makes it easy to manage consent and applicant's data, giving organisers the ability to permanently delete or give all information to the data owner if they request so.

After the event organisers were able to download customisable reports showing who applied for which pass, if it was issues and the relevant dates and zones. Giving insightful information to what passes were created but not given out, letting them keep track of waste.