Meetings, Shows & Exhibitions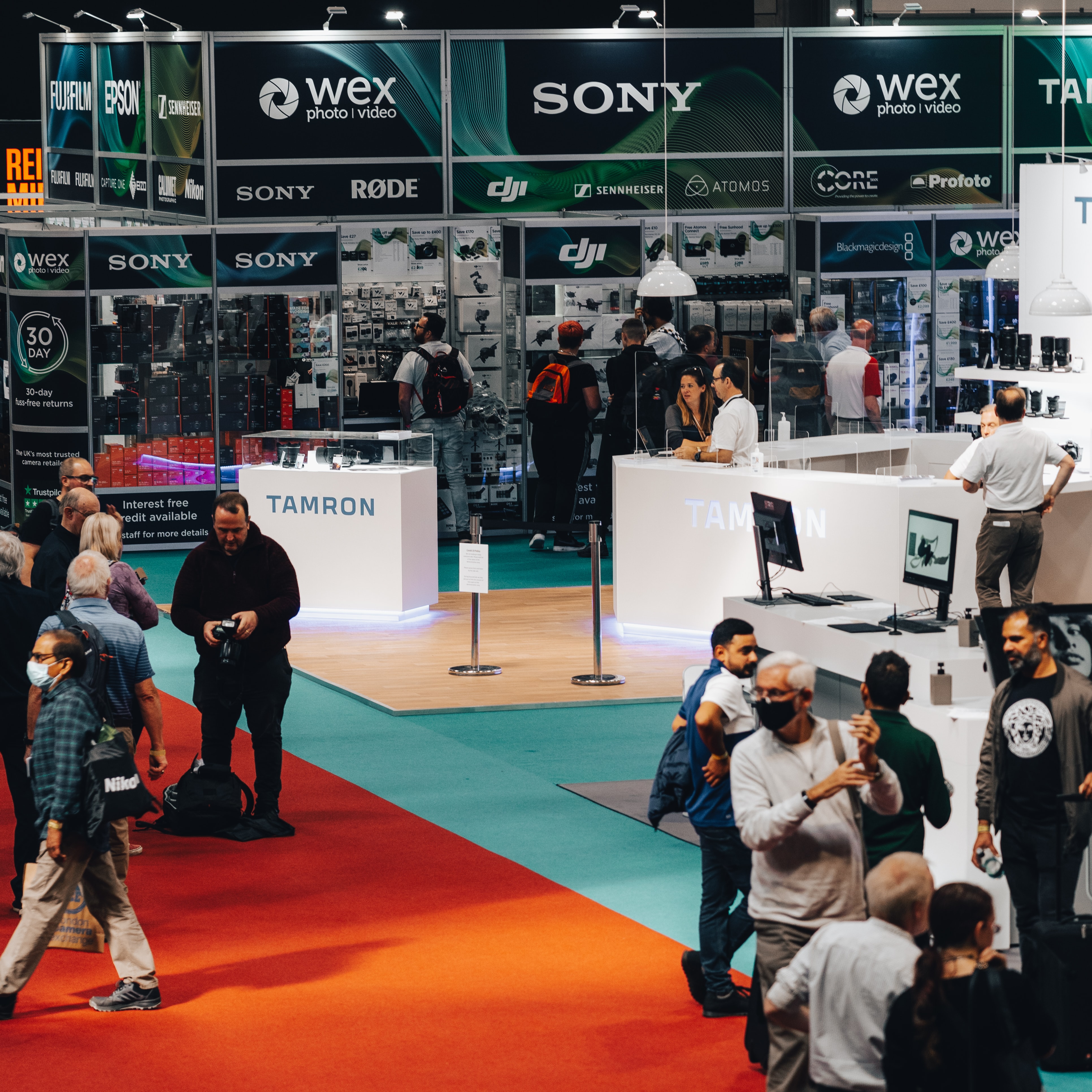 RFIDentikit provide RFID-enabled delegate tracking solutions to manage conferences, exhibitions, trade shows and investor meetings.

We import the names, job roles and other information for the expected attendees into AllowME from a spreadsheet or via a direct API data import. AllowME's import engine then automatically places each delegate into groups and creates access permissions. This digital identity is then bonded to a physical RFID pass, placed discreetly on their name badge, on a wrist band or discretely in a paper invitation.

Should you need us to handle your event registration, we have you covered there too. Our great looking, made to measure web portals, capture all the data that you need to complete event registration.

Using our unique long-range scanners, ScanME interrogates each delegate's badge and records their attendance for each meeting session back to AllowME. The delegates do not need to interact with the scanners in any other way than simply walking past. There is no need for paper attendance registers or for the delegates to sign their name at the beginning of each session. All attendance data is logged passively as delegates move around the venue.

Our system also allows scheduling for presentations, training, or meetings. With this scheduling, and our data and scanning, you can look back after your event. You can see who booked, who attended and who left before the end of the session. Our real-time dashboard also shows who is attending which meeting space, and at what time.

In addition to scanning meeting sessions, we also scan 'welcome' dinners and breakfasts to provide information on catering numbers. These can be added by the event's staff or at the time the attendee applies for accreditation through our portal.

Delegates can attend exhibition stands and scan their badges using either our hand-held scanners or long range devices. This allows the stand owner to record attendees interest using an auxiliary record in AllowME and interact directly with visitors. As a result, stand owners are provided with reports at the end of the exhibition and are able to contact the interested parties. The event organiser can clearly see at the end of the event how much user engagement took place, and which stands were most popular.

Comprehensive after-event reporting shows in-depth accounts of the attendance data collected by the scanners. This was provided to the event organiser's client to show evidence of their delegates attendance.

Our optional FDA Regulation CFR 21 Part 11 Compliance module enhances AllowME with two-factor verification and comprehensive reporting to assist with event organisers compliance requirements.

Because our AllowME and ScanME solution is completely modular and scalable, we can cover as many spaces, areas and access points as needed. AllowME doesn't set a limit on the number of delegates in the system and the information can be shared across multiple meeting sites.