WTA Pre-Wimbledon Party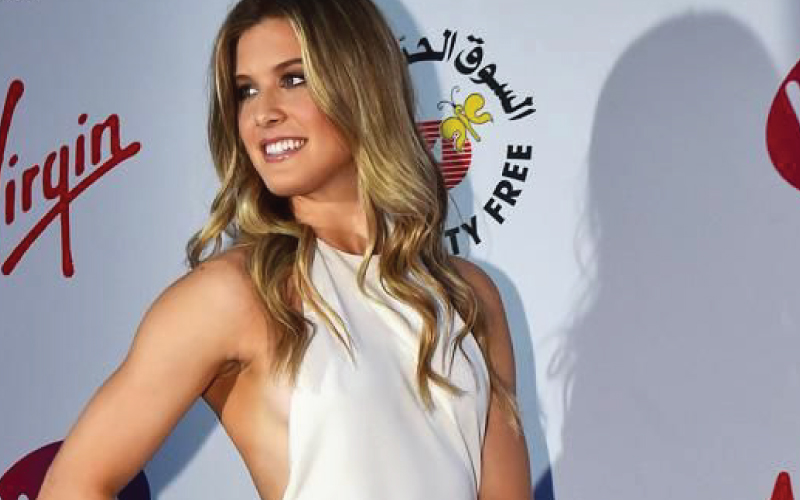 The prestigious WTA Pre Wimbledon Party is held annually at the Kensington Roof Gardens. Sponsored by Dubai Duty Free, the theme was set as flight and glamour with over 700 guests expected to attend.

The Kensington Roof Gardens always prove to be the most incredible venue with several floors, gardens, bars and even their own flamingos and ducks.

We are tasked to provide the guest list system for all attending the event using our gold standard event accreditation system. This consists of a bespoke designed online Portal, to which guests were invited to register their interest. Once checked in a "Boarding Pass" would be created in the form of an e-ticket and emailed to them directly with a unique barcode. This e-ticket could either be printed and presented digitally at 'Check In' on the night.

Certain attendees were given the option to bring additional guests to the event. This benefit was defined in the system allowing lead contacts to input additional passenger details via the online portal. Any additional passengers would be automatically linked to the main contact within the system, which would assist with a quick and smooth check in procedure at the event where only one boarding pass was needed to be scanned, showing the names of all additional guests who could then be greeted by name, giving a real VIP feel.

The speed of the system and the backup infrastructure that we had in place has allowed the event to eradicate the queue length issues suffered in previous years before we became involved. This coupled with our new kiosk style scanners, provided a very quick processing time per person.

Our rfid event management platform prevents the need for long, paper lists of names and allowed the client to quickly address any person who either didn't have a pass or who shouldn't have been in that queue by allowing the user to use the search function to look for people in the database.

In addition to the guests who registered through the online Portal, there was a tier of guest who were given a pre printed boarding pass which carried an RFID tag. These boarding passes could be scanned on the same kiosk style system but had a more executive feel to them.

Both the Kensington Roof Gardens and the WTA have always expressed their delight in how well our system works with emphasis on how at previous events they had never managed to 'not have a queue'.
Testament to the efficiency of the check in system and staff operating.