Red Carpet Tracking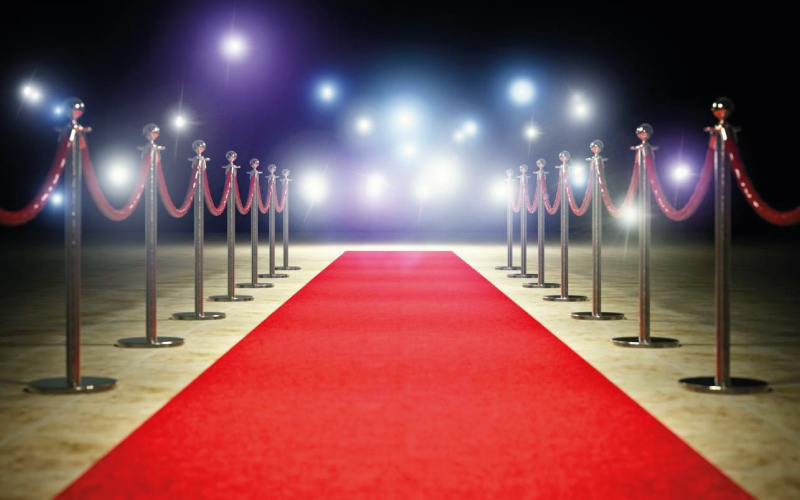 Over the past year RFIDentikit have been working on a unique RFID enabled red-carpet tracking solution for award ceremonies and VIP events. This technology allows us to use strategically placed long range RFID scanners placed discreetly down a red carpet to track the position of people in real time as they pass each waypoint.

The information collected and stored in AllowME is used to power the RFID scanners so no additional software or addons are required. The collected data as each person passes a waypoint is fed to a live dashboard that can be viewed over wifi, giving co-ordinators and artist management teams the information they need to manage some of the precise timings that exists at events like this.

The digital dashboard divides itself into zones with customisable information for each person added to the system. The whole reporting system can be customised, branded and made unique to the application requiring it. Secure logins prevent unauthorised access to the information collected.

Comprehensive after show reporting and data analytics can clearly show who took longer, the average time of the walk down the carpet and areas of the journey that had the most delay.

The technology can be expanded to track the progress of vehicles on a prescribed route around the site that include the tracking of artists as they leave the dressing rooms by car on their way to the red-carpet compound.

RFID enabled cards or stickers are worn or held by the VIPs, or a member of their entourage that is standing close by. It can be the same RFID chip that appears in their standard on-site accreditation so no need to have a separate pass. We believe this new application of our technology can greatly enhance the smooth running of red-carpet events or any VIP journey.