Rugby League World Cup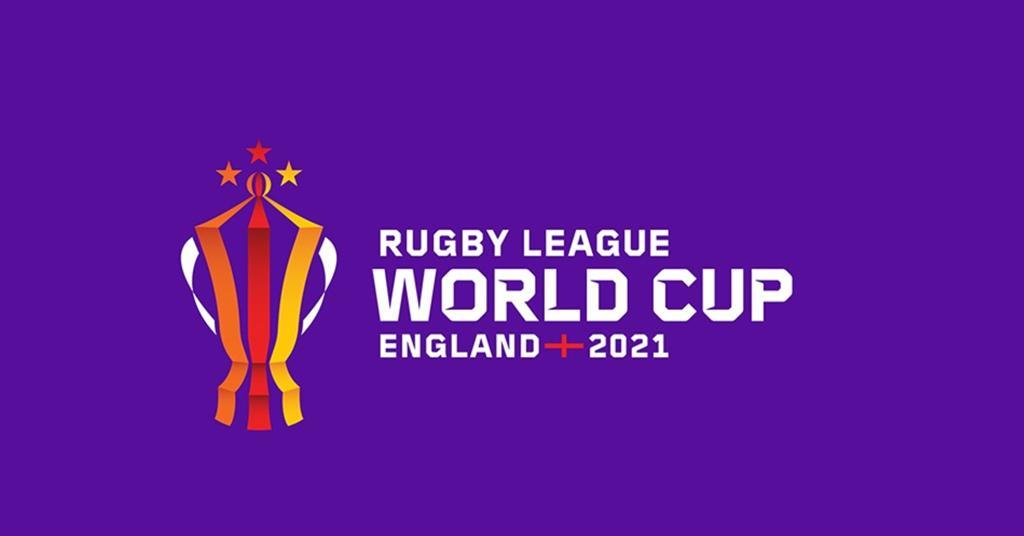 RFIDentikit were tasked to build, using our gold-standard event accreditation software, a set of registration and data collection journeys for each of the different stakeholders and the various team members involved with the Rugby League World Cup. This included thousands of volunteer applicants, members from the media, the participating teams, their supporting staff, all the RLWC working staff as well as their hospitality guests.
Additionally, a guest/hospitality registration system with specific partner branding that has a premium look and feel whilst keeping in-line with tight brand guidelines was scoped, designed, and implemented by our fantastic team.
Volunteer management, being a key criteria for success with the RLWC, is at the very heart of the accreditation management system we created. This included timed mass-email mailouts which the RLWC team used to coordinate their scheduling efforts. Making use of our club management system, we built a scheduling mechanism that enables over a thousand volunteers to arrange and book interviews as a part of their application process.
Members of the volunteer management team are then able to pull up details on each interviewee and vet their application, ensuring that only the best volunteers are selected for the roles.
To support training of volunteer teams, we also provided an online multi-part training system. This was used to coordinate their various training requirements to all key stakeholders.
In terms of hardware, we provided large-format RFID badges/accreditation cards, printers, and consumables.
Our blank canvas pass design engine ensured that the information important to RLWC was included on this design ensuring a fail-safe mechanism for onsite security. The style of the pass was beautifully in keeping with the brand guidelines and made a real souvenir for all badged attendees.
The event was another success for RFIDentikit and we loved working with a passionate team of professionals from the RLWC.