MTV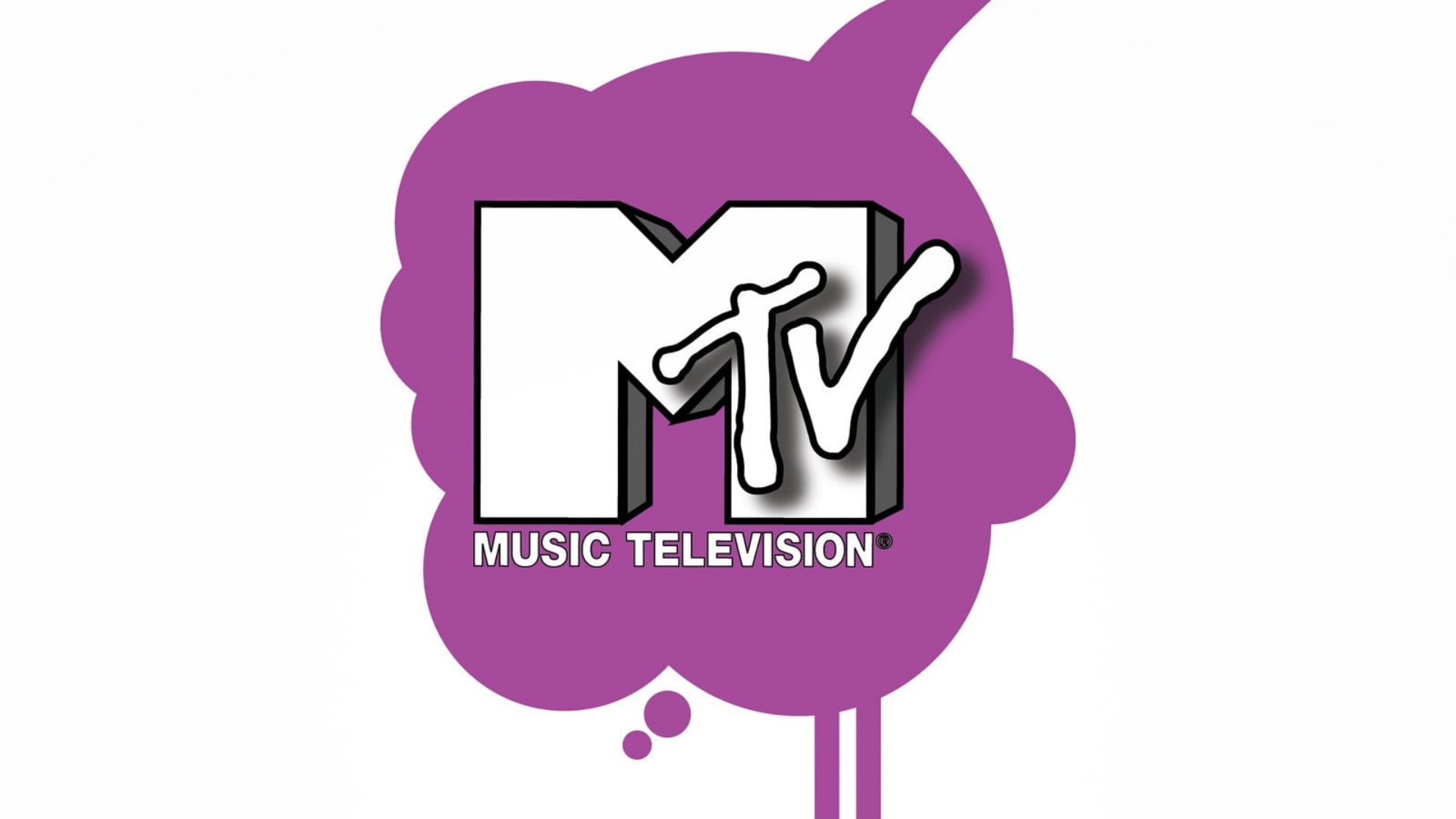 RFIDentikit have been working with MTV and their parent companies VIACOM and Paramount for several years.

Starting with Isle of Malta our support has developed from being a simple accreditation partner, offering badging and access control to a full suite of events management tools.

Working with MTV EMA and World stage we are still supplying our Gold Standard event accreditation system and rfid access control platform, but the required services have expanded to include COVID testing, health management, 3rd Party API communication, Red Carpet Tracking and Health and Safety Compliance.

Over the past few years with the emergence of COVID it has become more and more important to ensure that the health and well-being of crew and talent is supported. Our health and wellness modules have allowed the event to check attendees for symptoms, daily, and automate the resultant actions based upon an individual's declaration.

With our ability to disable a credential and prevent its access to site automatically if an attendee indicates symptoms in the questionnaire, we have been able to streamline what would otherwise be a very manual and long-winded process. Alongside disabling entry to the site, a whole workflow is triggered including alerting key people at the event as well as the designated health professionals to ensure that the correct actions are taking place to keep all safe and well.

Our catering provision for these events allows the collection of meal requirements on a per day, per meal basis. This provides the catering team with accurate numbers for each meal reducing waste while ensuring that enough is produces to feed the entire crew.

At meal times, our catering scanning stations process thousands of people per hour with a continuous flow being admitted to the catering areas using their credential. The data collected at these scanners is fed back into the system and generates a report showing usage against order both as a whole and per organisation for charge back post event. The catering team have a live dashboard that shows expected numbers vs actual attendance, again to reduce waste and ensure adequate production.

As is often the case at busy music events, runners are required to collect multiple meals for their teams. Our catering platform is perfect for this allowing either a number of meals to be collected, or allowing the individual to supply the names of the people that they are collecting for – all feeding into the reports and dashboards live.

On the red carpet, a need was discovered to track the talent as they make their way from the dressings rooms, around the red carpet and back to their green room. The control room needed to know their location with detail as this journey was completed. Using a combination of long range scanning and the talent credentials, we created a dashboard that shows the progress of the individual along this journey giving confidence on timings, and overall safety of their most important people. This dashboard is shared by both security, talent management and media officers for their individual use cases.

The subsequent data allows future planning for time spent on the red carpet and travel times from loading to disembarkation.

When dress rehearsals start, it has become a requirement to close access to certain stages. With our advanced access control system, we are able to, at the click of a button, remove access from all non-essential personnel into a certain zone. This can be changed again once we receive notification that the rehearsal is complete. This has been a key time-saver in securing zones at short notice.