Red Bull Culture Clash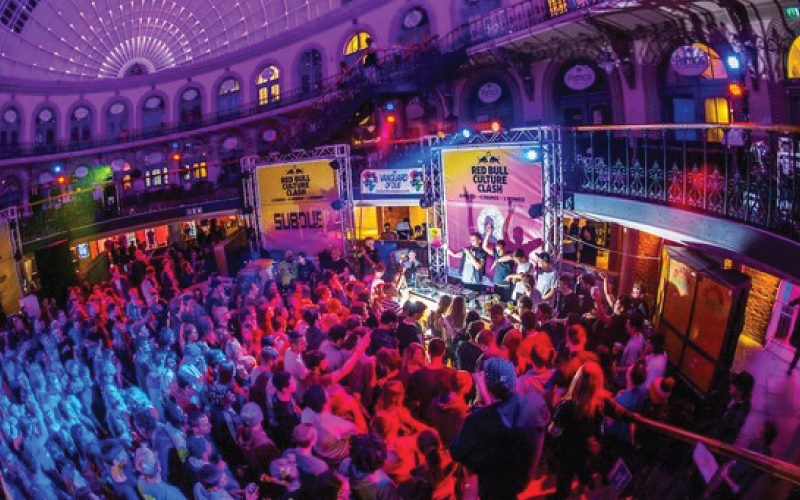 Red Bull Culture Clash is an innovative live music experience which took place in the UK. The show comprises of four stages, each featuring a different crew representing different genres. These crews battle for the title of Red Bull Culture Clash winner.

RFIDentikit worked at The O2 in London. Using its gold standard accreditation system and rfid event management software AllowMe, to provide both registration through a bespoke online Portal and onsite pass production & processing. The onsite team accredited in excess of 1000 individuals & vehicles for the one day event, including Artists, Crew, VIPs, Press and Event Staff.