TRNSMT Festival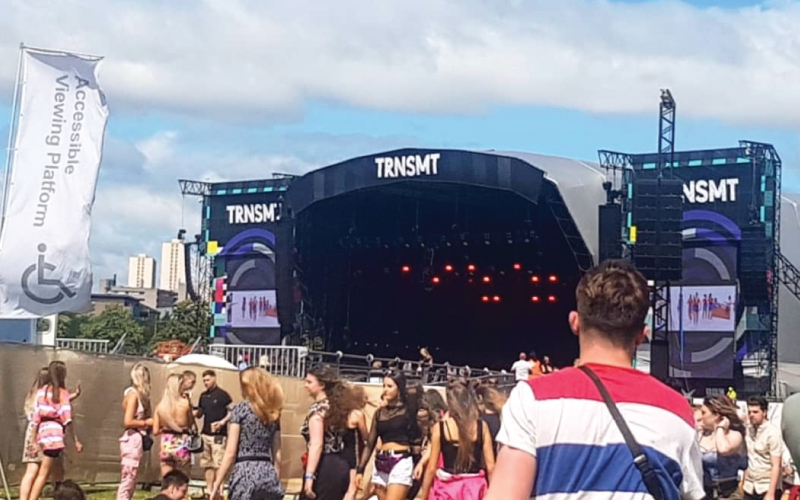 Set it in the middle of Glasgow Green, in the heart of Scotland we are proud and privileged to have worked with TRNSMT festival for so many years, providing our event accreditation software and RFID access control scanning solutions across the festival site.

The process started with a carefully constructed registration portal for contractors and artists to register through. We paid close attention to detail to ensure that the look and feel of the bespoke portal followed the festivals brand guidelines. We worked closely with the management of the festival to ensure that the portal collected all the required information needed for each applicant, including the dates they would need to be on site and the zone access they needed.

Our GDPR module helped ensure that the festival remained compliant with their data collection and handling obligations while using AllowME. Our system ensured that everybody accessing the system agrees to the privacy notice and provided easy tools for removing personal information from the system if required.

The applicants were kept up to date throughout the whole application process with email updates highlighting any status changes to their application. These custom, branded emails were sent automatically when certain actions were triggered by the accreditation team, giving them one less thing to think about.

The accreditation team had been working closely with us using the AllowME event accreditation software platform to manage accreditation requests and access control zones for the event. These access zones were then enforced on site by 18 RFID handheld scanners. RFID enabled wristbands were distributed to staff, contractors, and artists. These controls paired with our event accreditation software and RFID access control system ensured that individual access was clear, showing on screen if an individual was allowed in a zone on site or not, protecting sensitive areas from unauthorised access.

Additionally, we made use of a brand new 4G backup system. In the rare case that the internet connection failed on site, our server was able to replicate its information back to the cloud using a 4G data connection. Combined with our UPS battery system we were always able to have a virtually un-interruptible connection, regardless of the state of power and network connectivity issues that we may have had to face.